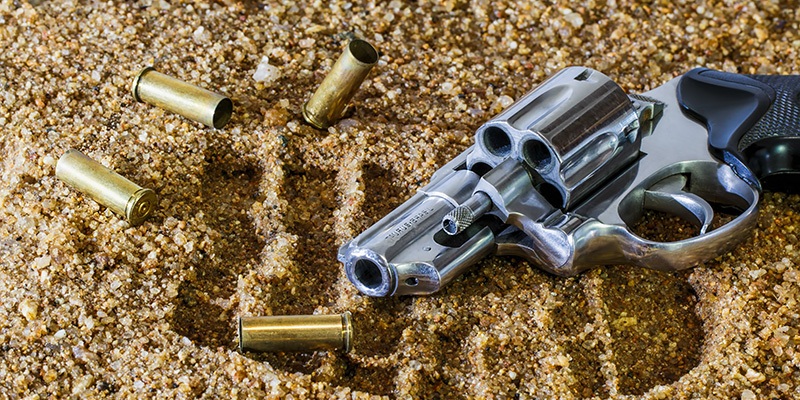 Now, more than ever, we must enact common-sense gun control legislation. Americans attending school, going to a theater, or going to church services should not have to fear for their lives. We must enact policies that will save lives.
I support banning AR 15s and a broader assault weapons ban. AR-15's have been used in mass killings such as Sandy Hook, Las Vegas, and Stoneman Douglas. We cannot allow more deaths caused by these dangerous weapons of war.

I support regulating the size of magazines. A shooter that has to reload his weapon can be the difference between life and death for a victim trying to escape.

I support strengthening background checks, and was proud to cast my vote for H.R. 8. The shooter who killed 23 in Sutherland Springs Texas had a domestic violence conviction and had been dishonorably discharged. We need a stronger background check system to prevent weapons from getting into the hands of those who seek to harm others.

I support establishing a select House committee to tackle gun violence. Congress must do all that it can to prevent violence by studying the root of past shootings and how to prevent them in the future.

I support the funding of CDC studies of gun violence. The CDC must be allowed to investigate how gun violence can be prevented and reduced. That is why I am co-sponsoring HR 1478 to repeal the ban on CDC gun research.