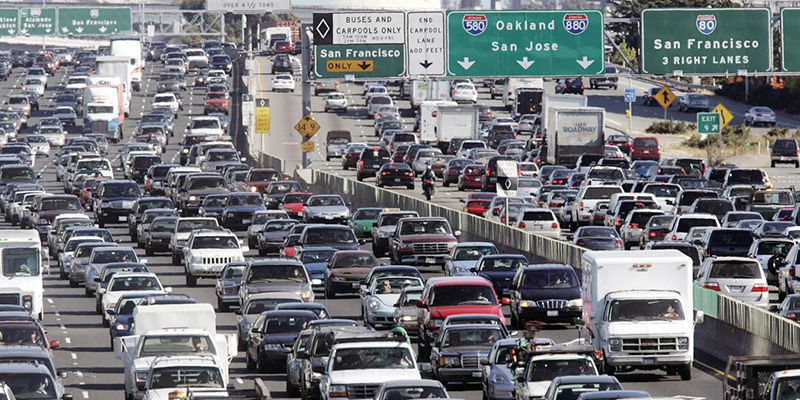 I support public investment into high speed rail. For the last 10 years,  China has invested in high speed rail -- building a bullet train that covers nearly 18,000 miles of land. Smart infrastructure investments in the United States would cut the cost of commute for millions of Americans, while also reducing levels of carbon emission.
For those of us who commute in the Bay Area, this issue is not theoretical. The cost of commute is only getting worse. Within the next 10-15 years, if we don't make investments in mass transit, experts predict that there will be complete traffic gridlock in the Bay Area.
Here is a five point plan that would provide a blueprint of how we might spend that money:
Establish a mass transit system on Highways 85, 101 and 237. We need transit to go to where the jobs are. Many local West and North Valley Mayors have called for such a transit system, including light rail running down the median on 85.
Build a rapid-bus transit lane in municipalities and invest in state of the art buses and more bus routes. We need to provide buses as an option for everybody and not just individuals who work at big companies and have private bus service.
We need ride sharing taxis or other ride sharing plans that can take individuals from their homes to mass transit. Portland, Oregon can serve as a model. Right now, many of our mass transit systems are not easily accessible.
Expand Bart to San Jose and Santa Clara. We need to make sure we are extending the Bart loop as far as possible.
Add additional lanes at the intersection of Highway 880 and Highway 237 to make it easier for Fremont and Milpitas commuters who are headed to the peninsula.
These solutions, if executed well, could make an immediate impact on our lives. It's time to tell for our national and state leadership to heed the counsel of city and county leaders.